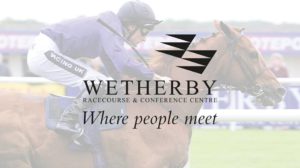 Very prompt collection and pick up. Thanks to Hasan and Ahmed for the service, clean and tidy vehicle. I would have no problems booking them again. Cheers again Chris."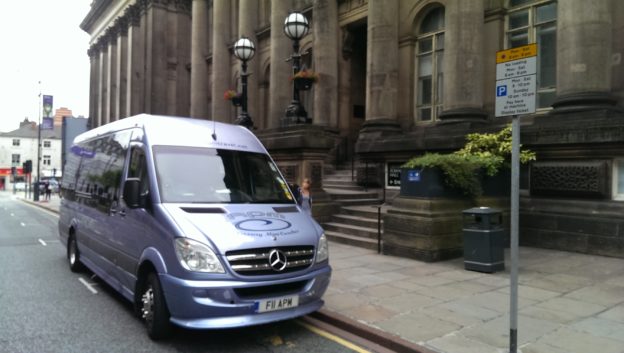 What a year it has been! We thank all our customers over the past year. The feedback we have received has been once again fantastic.
The first review of the year was from the all female rugby teams trip to an away game in Hull and the same group did keep to their promise and used us again for the wedding of one of the players in June providing service to Leeds Town Hall:
"Brilliant service
Brilliant service. Took my rugby team to Hull and back. Great communication and even though there was a few slight changes to the journey they were very understanding. Thank you so much. Will deffo use this service again."
NikitaH February 9th 2016
and the last review coming from a customer travelling from Manchester Airport to Dewsbury:
"Superb service with a warm accommodating driver who was very kind to take on the job at the very last moment."
ZiyaadP December 27th 2016
One of our favourite reviews of the year was from Helen on the ladies day at the EBOR festival in York:
"Our driver, Hassan turned up on time having researched our ambiguous address in preparation. Both minibus and driver were impeccably turned out. We had an unavoidable last minute change of itinerary which Hassan happily dealt with and rerouted us to accommodate. It was a very special day at York races for 9 girls celebrating a 21st birthday and began and ended with very cheery trouble free travel – we couldn't have been in better hands !! We will come to APM for help with travel without hesitation."
HelenB August 21st 2016
Now we are ready for 2017 with our Mercedes Executive Minibus and VIP Mercedes Executive Minibus and we can only hope to do better.