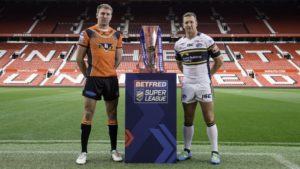 Grand final Old Trafford. Manchester trip
First time we have used APM but certainly wont be the last. Excellent driver (Ahmed), probably the best we have had and we have used many companies. Excellent price, bang on time and nothing too much hassle. Plenty of storage space and very spacious bus. Normally some seats might be a bit cramped but this bus was lovely and spacious and very clean.
Very highly recommended!!!!